In the summer of 1991, I nearly drown at Deer Creek Reservoir near Heber City, Utah. My poem, Comprehend Yourself, is a summary of that event, and in this episode of The Poet (delayed), Mechelle Wingle and I discuss that poem and its meaning and meanings.
COMPREHEND YOURSELF
I know,
As I floated above a watery grave -
alone and exhausted,
With no one aware and
No strength to deliver myself
That despite your worlds without number
With their countless inhabitants,
You knew
And delivered me.
---
I'd love to hear what you have to say about the episode including thoughts on the poetry and the topics that were discussed. You can email me at [email protected].
My first book of poetry, My Mother Sleeps, is availabe for purchase at
and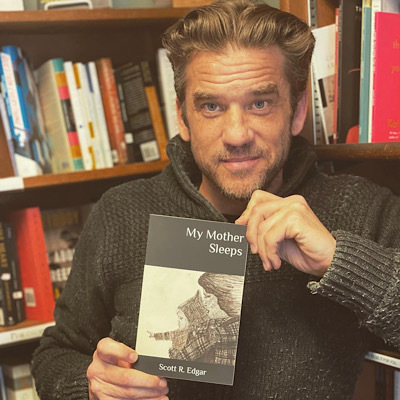 ---
Cover Photo/header by Photo of the boy in the water by Noah Buscher on Unsplash